Above are just a few of the global companies 1-800 GETWELL
has helped coordinate, manage and create events for.... why not have us help your company!
United Airlines Health Fair with over 2000 employees in Newark International Airport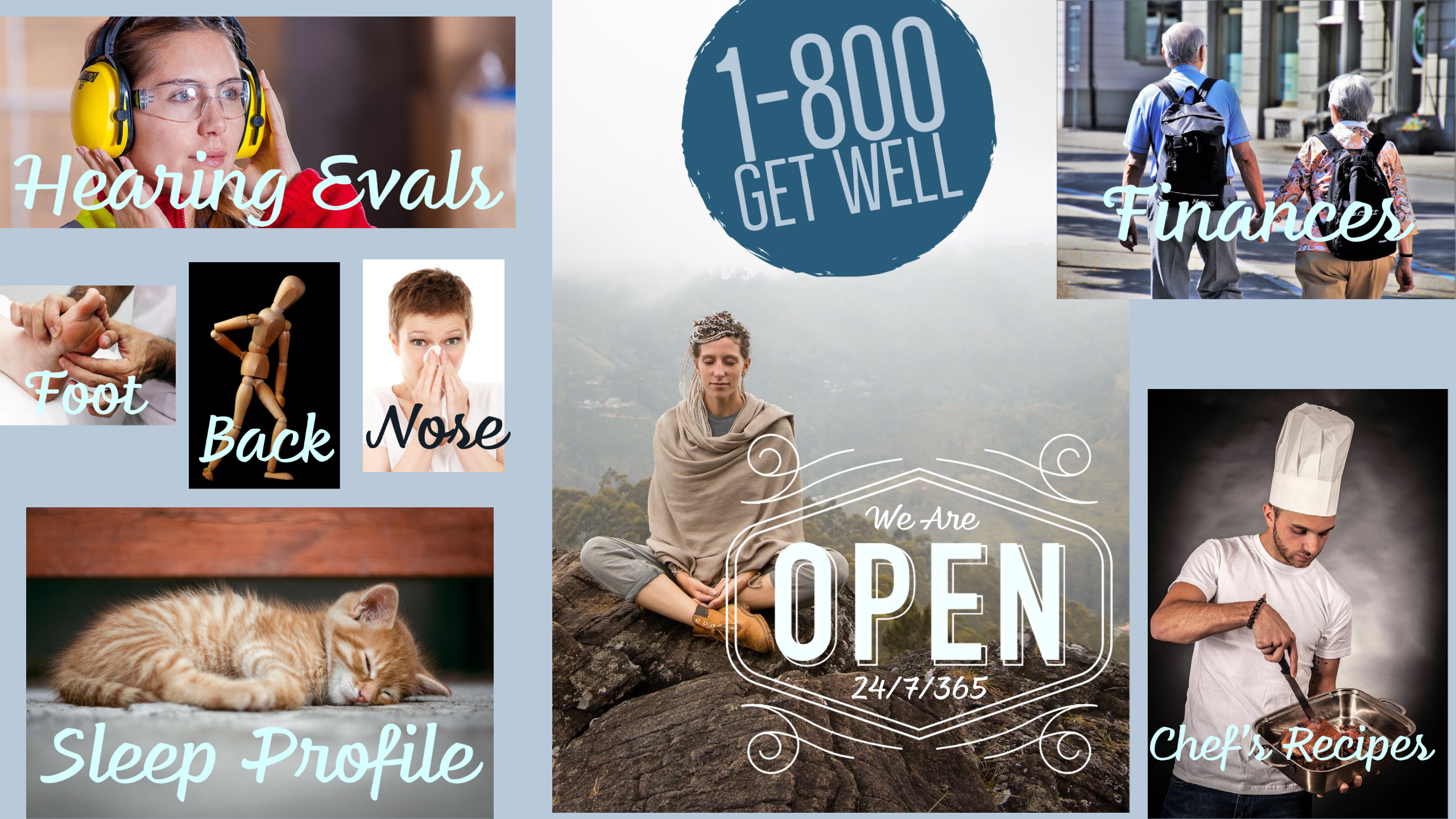 We can create custom programs and wellness events for your company!
In the last 15 years, we have helped companies with as few as 50 employees and as many as 1 million employees in 50 different states create long lasting "goodwill" wellness events.
We have doctors and health professionals in every major city and state in the United States who are willing to visit your place of business and help create wellness events on-site.
Call for details on how we can help your organization save lives and save money
at 1-800 GET WELL (1-800-438-9355).